How To Process Chili Powder -- by Carole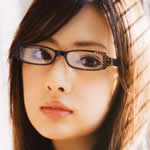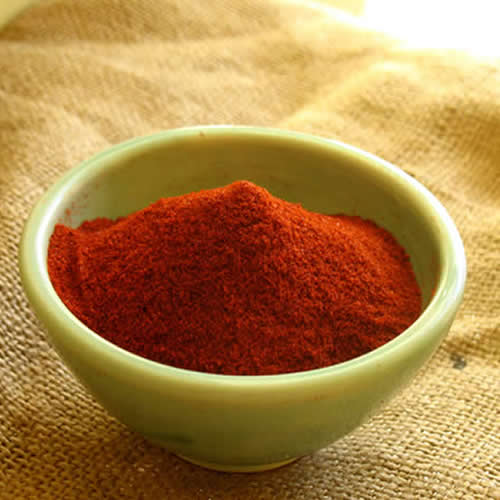 Chili Powder
Chili powder is one of the most popular food in the world. Once you taste chili powder, you will love it forever, Chili powder have a wide range of usages,
As one the most spicy spicies, it can make the food more flavouring. Usually , this can be identified in school dining hall, restaurant, etc.
Pepper Powder
Pepper powder is also called white powder in China, it is also one of the spicy in spicies.
How to Process Chili Pepper Powder --by BCH Chili Powder Machine
Bejing Bidragon Machinery Co. LTD is mainly enaged in exporting chili powder processing machineries. BCH series chili millilng machineries have the output from 150kg per hour, 200kg per hour, 400kg per hour, 600kg per hour, 800 kg per hour, 1000kg per hour, 1500kg per hour. Its mesh range is from 30 mesh t o100 mesh.
BCH type chili mill can grind dry chili peper into chili pepepr powder with more high effieciency than general grinding machine. BCH MILL series are Chinese patent products.
Before inquiry to us, kindly let us know what's the output and the mesh you request. You will be highly appreciated if you can let us know your voltage in you side.
If you are not like to inquiry by our blank on website, you can send your inquiries to the following email address : info@bidragon.com or caroline@bidragon.com Thank you for your visite to us. Nice day !